Buyers Are Searching For Your House February 9, 2017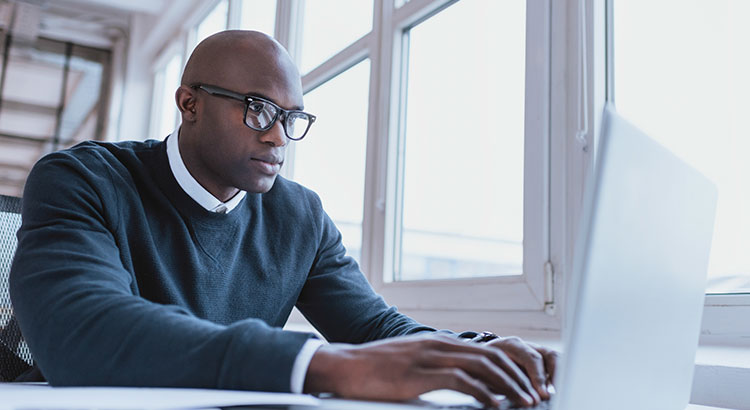 Buyers Are Searching For Your House
The most recent Pending Homes Sales Index from the National Association of Realtors revealed a slight bump in contracts with an increase of 1.6% in December. This news comes as existing home sales are also forecasted to be on pace for 5.54 million in 2017, a 1.7% increase over 2016, which was the best year for sales in a decade.
The Pending Home Sales Index is a leading indicator for the housing sector, based on pending sales of existing homes. A sale is listed as pending when the contract has been signed but the transaction has not closed.
According to NAR's Chief Economist, Lawrence Yun,
"Pending sales bounded last month as enough buyers fended off rising mortgage rates and alarmingly low inventory levels to sign a contract."
So, what's the problem?
Buyers are searching for existing homes, but supply is not keeping up with their demand!
Yun went on to explain,
"The main storyline in the early months of 2017 will be if supply can meaningfully increase to keep price growth at a moderate enough level for households to absorb higher borrowing cost. Sales will struggle to build on last year's strong pace if inventory conditions don't improve." (emphasis added)
Bottom Line
Buyers are out in force right now! If you are considering selling your home this year, the early months of 2017 will be your best option. Let's get together to discuss how you can capitalize on current market conditions.
HAVE YOU SEEN OUR NO LISTINGS / NO ADVERTISEMENTS / NO HASSLE WEBSITE?
FREE buyers and sellers guides (updated every Spring/Summer/Fall/Winter) with tips for preparing your home for sale, getting your credit in order, and what to expect. Download for FREE. Also, over 500+ blog posts with market data, simple easy-to-understand tips, financial guides, and more. See it here by Clicking HERE. Then click either "Buying?" or "Selling?" at the top of the page.
Website available in English and Spanish.