Homeownership Builds Wealth and Offers Stability February 19, 2016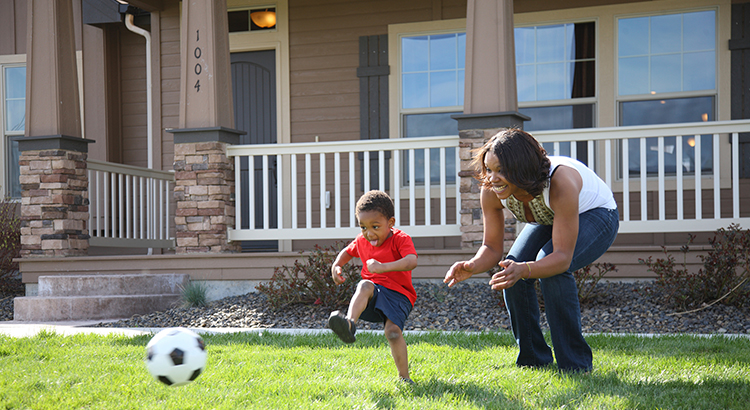 The most recent Housing Pulse Survey released by the National Association of Realtors revealed that the two major reasons Americans prefer owning their own home instead of renting are:
They want the opportunity to build equity.
They want a stable and safe environment.
Building Equity
In a recent article, John Taylor, CEO of the National Community Reinvestment Coalition, explained that .....
TO CONTINUE READING THIS ARTICLE AND MANY OTHER INSIGHTFUL ARTICLES FOR FREE, CLICK HERE.