The Difference An Hour Makes This Spring [INFOGRAPHIC] March 11, 2016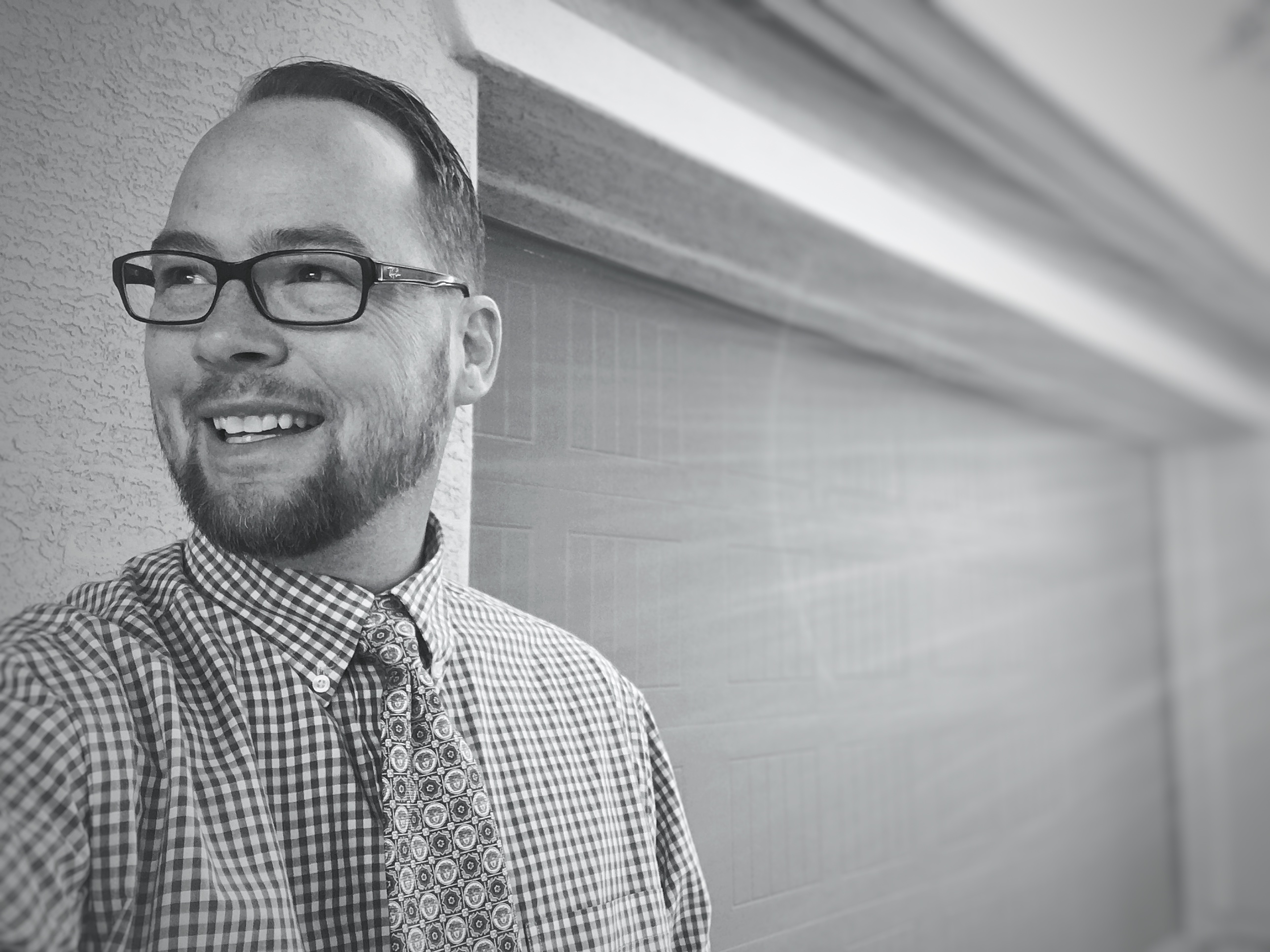 What a difference an hour makes:
Sunday, March 13th, we "Spring Forward" one hour for Daylight Savings Time (except for our friends in HI & everyone here in AZ).
Every hour in the United States, 624 homes will sell and 118 homes will regain positive equity.
The median home value will also increase each hour in the United States by $1.84.
Thinking about selling this year? Let us meet with you to consult with you to make a plan.
HAVE YOU SEEN OUR NO LISTINGS / NO ADVERTISEMENTS / NO HASSLE WEBSITE?
FREE buyers and sellers guides (updated every Spring/Summer/Fall/Winter) with tips for preparing your home for sale, getting your credit in order, and what to expect. Download for FREE. Also, over 500+ blog posts with market data, simple easy-to-understand tips, financial guides, and more. See it here by Clicking HERE. Then click either "Buying?" or "Selling?" at the top of the page.
Website available in English and Spanish.