Latest Posts
May 8, 2018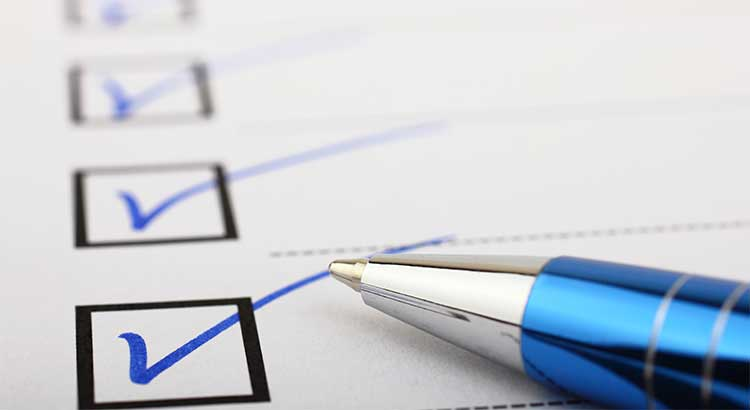 Read More
May 1, 2018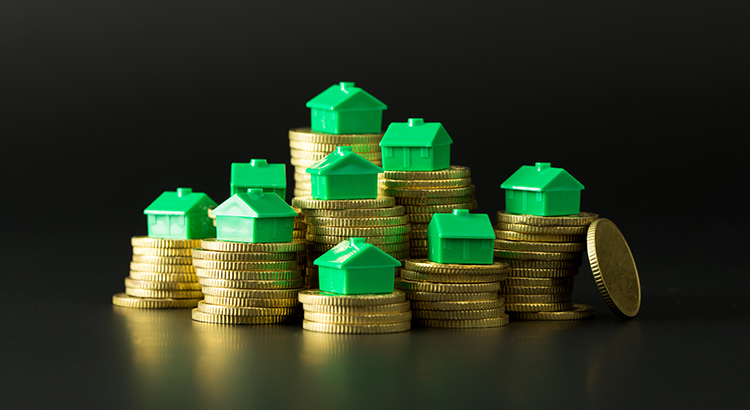 Read More
April 26, 2018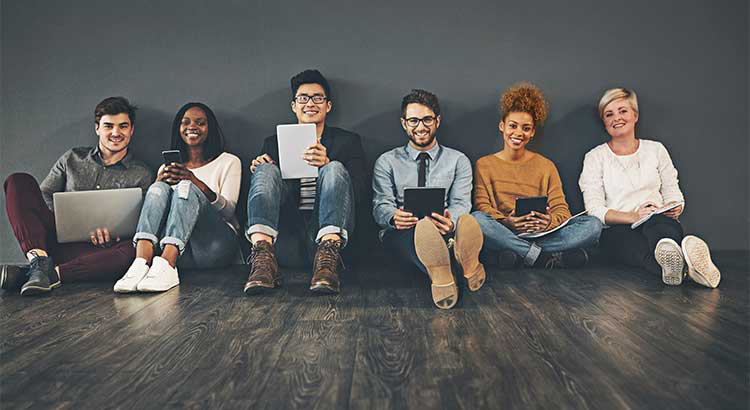 New Study Shows 'Best States for Millennials'
A new study by WalletHub used "30 key metrics, ranging from share of millennials to millennial unemployment rate to millennial voter-turnout rate" to find out which states are the 'Best States for Millennials.'
The Top 5 Best States for Millennials are:
Washington, D.C. (also ranks highest in percentage of millennials already living there!)
North Dakota (lowest unemployment rate)
Minnesota (highest millennial homeownership rate)
Massachusetts (highest percentage of millennials with health insurance coverage)
Iowa (ranked #1 in lowest housing cost for millennials)
Below is a map with the rankings for each of the 50 states:
New Study Shows 'Best States for Millennials' | MyKCM
We recently reported on a study that set out to find out "How Much You Need to Make to Buy a Home in Your State," which may have left you wondering what the average salaries are in each of the five states listed above.
According to WalletHub's research, the top 5 states with the Highest Average Millennial Salaries are:
Washington, D.C.
New York
Massachusetts
Washington
California
Every day, more and more millennials are aging into the 'Responsibility Zone,' the time in their lives when their responsibilities start to dictate their behaviors. For many, this includes buying a home. The top 5 states with the Highest Millennial Homeownership Rate are:
Minnesota
West Virginia
Indiana
Utah
Delaware
Bottom Line
If owning a home is next on your list, let's get together to answer any questions you may have and set you on the path to homeownership!
Read More
April 25, 2018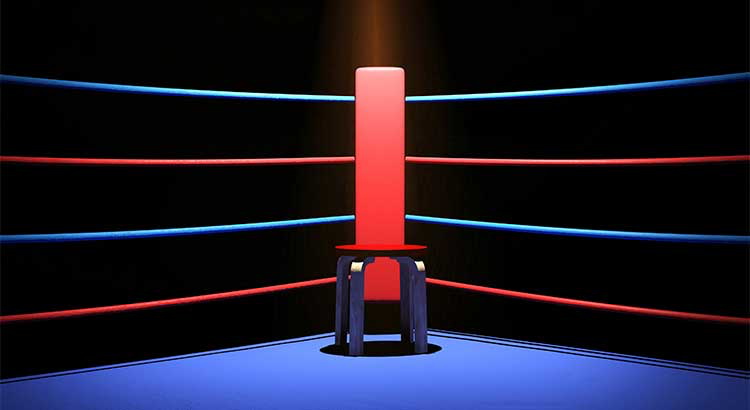 Thinking of Selling Your Home? Why You Need A Pro in Your Corner
Read More
April 19, 2018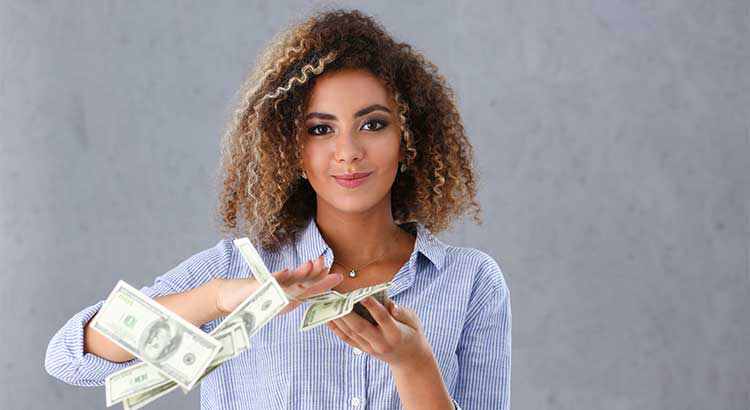 How Much Do You Need to Make to Buy a Home in Your State?It's no mystery that cost of living varies drastically depending on where you live, so a new study by GOBankingRates set out to find out what minimum salary you would need to make in order to buy a median-priced home in each of the 50 states, and Washington, D.C.
States in the Midwest came out on top as most affordable, requiring the smallest salaries in order to buy a median-priced home. States with large metropolitan areas saw a bump in the average salary needed to buy with California, Washington, D.C., and Hawaii edging out all others with the highest salaries required.
Below is a map with the full results of the study:
How Much Do You Need to Make to Buy a Home in Your State?
GoBankingRates gave this advice to anyone considering a home purchase,
"Before you buy a home, it's important to find out if you can afford the monthly mortgage payment. To do this, some financial experts recommend your housing costs — primarily your mortgage payments — shouldn't consume more than 30 percent of your monthly income."
As we recently reported, research from Zillow shows that historically, Americans had spent 21% of their income on owning a median-priced home. The latest data from the fourth quarter of 2017 shows that the percentage of income needed today is only 15.7%!
Bottom Line
If you are considering buying a home, whether it's your first time or your fifth time, let's get together to evaluate your ability to do so in today's market!
Read More
April 17, 2018
Getting Pre-Approved Should Always Be Your First Step
In many markets across the country, the number of buyers searching for their dream homes greatly outnumbers the number of homes for sale. This has led to a competitive marketplace where buyers often need to stand out. One way to show you are serious about buying your dream home is to get pre-qualified or pre-approved for a mortgage before starting your search.
Even if you are in a market that is not as competitive, understanding your budget will give you the confidence of knowing if your dream home is within your reach.
Freddie Mac lays out the advantages of pre-approval in the 'My Home' section of their website:
"It's highly recommended that you work with your lender to get pre-approved before you begin house hunting. Pre-approval will tell you how much home you can afford and can help you move faster, and with greater confidence, in competitive markets."
One of the many advantages of working with a local real estate professional is that many have relationships with lenders who will be able to help you with this process. Once you have selected a lender, you will need to fill out their loan application and provide them with important information regarding "your credit, debt, work history, down payment and residential history."
Freddie Mac describes the '4 Cs' that help determine the amount you will be qualified to borrow:
Capacity: Your current and future ability to make your payments
Capital or cash reserves: The money, savings, and investments you have that can be sold quickly for cash
Collateral: The home, or type of home, that you would like to purchase
Credit: Your history of paying bills and other debts on time
Getting pre-approved is one of many steps that will show home sellers that you are serious about buying, and it often helps speed up the process once your offer has been accepted.
Bottom Line
Many potential home buyers overestimate the down payment and credit scores needed to qualify for a mortgage today. If you are ready and willing to buy, you may be pleasantly surprised at your ability to do so.
Read More
April 11, 2018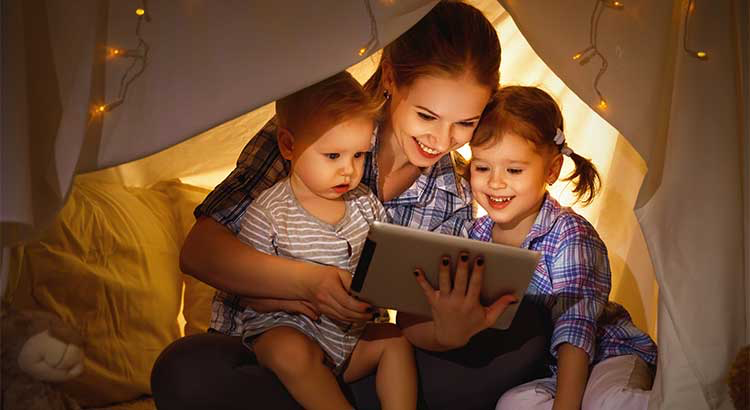 Read More
April 3, 2018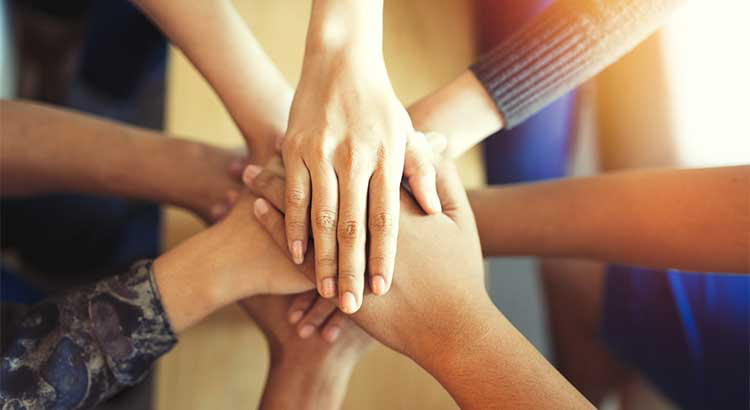 What Should You Look for In Your Real Estate Team?
How do you select the members of your team who are going to help make your dream of owning a home a reality? What should you be looking for? How do you know if you've found the right agent or lender?
The most important characteristic that you should be looking for in your agent is someone who is going to take the time to really educate you on the choices available to you and your ability to buy in today's market.
As the financial guru Dave Ramsey advises:
"When getting help with money, whether it's insurance, real estate or investments, you should always look for someone with the heart of a teacher, not the heart of a salesman."
Do your research. Ask your friends and family for recommendations of professionals they've worked with in the past and have had good experiences with.
Look for members of your team who will be honest and trustworthy; after all, you will be trusting them to help you make one of the biggest financial decisions of your life.
Whether this is your first or fifth time buying a home, you want to make sure that you have an agent who is going to have the tough conversations with you, not just the easy ones. If your offer isn't accepted by the seller, or they think that there may be something wrong with the home that you've fallen in love with, you would rather know what they think than make a costly mistake.
According to the Home Buyer and Seller Generational Trends Report:
"Buyers from all generations primarily wanted their agent's help to find the right home to purchase. Buyers were also looking for help to negotiate the terms of sale and to help with price negotiations." Additionally, "Help understanding the purchase process was most beneficial to buyers 37 years and younger at 75 percent."
Look for someone to invest in your family's future with you. You want an agent who isn't focused on the transaction but is instead focused on helping you understand the process while helping you find your dream home.
Bottom Line
In this world of Google searches, where it seems like all the answers are just a mouse-click away, you need an agent who is going to educate you and share the information that you need to know before you even know you need it.
Read More