Millennials Flock to Low Down Payment Programs April 19, 2017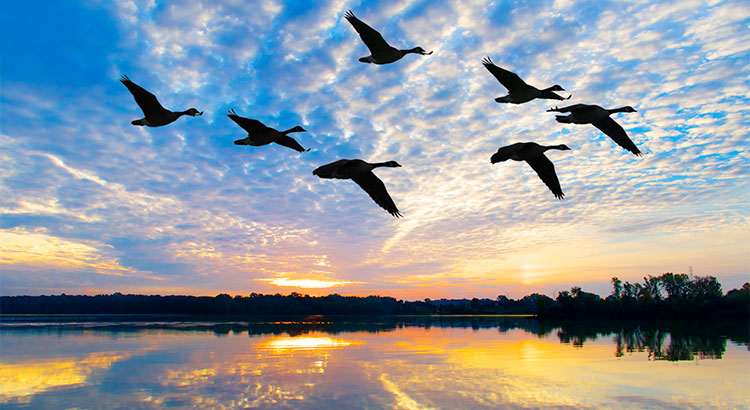 Millennials Flock to Low Down Payment Programs
A recent report released by Down Payment Resource shows that 65% of first-time homebuyers purchased their homes with a down payment of 6% or less in the month of January.
The trend continued through all buyers with a mortgage, as 62% made a down payment of less than 20%, which is consistent with findings from December.
An article by DS News points to the new wave of millennial homebuyers:
"It seems that the long-awaited influx of millennial home buyers is beginning. Ellie Mae reported that mortgages to millennial borrowers for new home purchases continued their ascent in January, accounting for 84 percent of closed loans."
Among millennials who purchased homes in January, FHA loans remained popular, making up 35% of all loans closed. Ellie Mae's Executive Vice President of Corporate Strategy Joe Tyrrell gave some insight into why:
"It is not surprising to see Millennial borrowers leverage FHA loans because they typically offer lower down payments and lower average FICO score requirements than conventional loans. Across the board, we're continuing to see strong interest in homeownership from this younger generation."
Bottom Line
If you are one of the many millennials who is debating a home purchase this year, let's get together to help you understand your options and set you on the path to preapproval.
HAVE YOU SEEN OUR NO LISTINGS / NO ADVERTISEMENTS / NO HASSLE WEBSITE?
FREE buyers and sellers guides (updated every Spring/Summer/Fall/Winter) with tips for preparing your home for sale, getting your credit in order, and what to expect. Download for FREE. Also, over 500+ blog posts with market data, simple easy-to-understand tips, financial guides, and more. See it here by Clicking HERE. Then click either "Buying?" or "Selling?" at the top of the page.
Website available in English and Spanish.