Latest Posts
November 26, 2016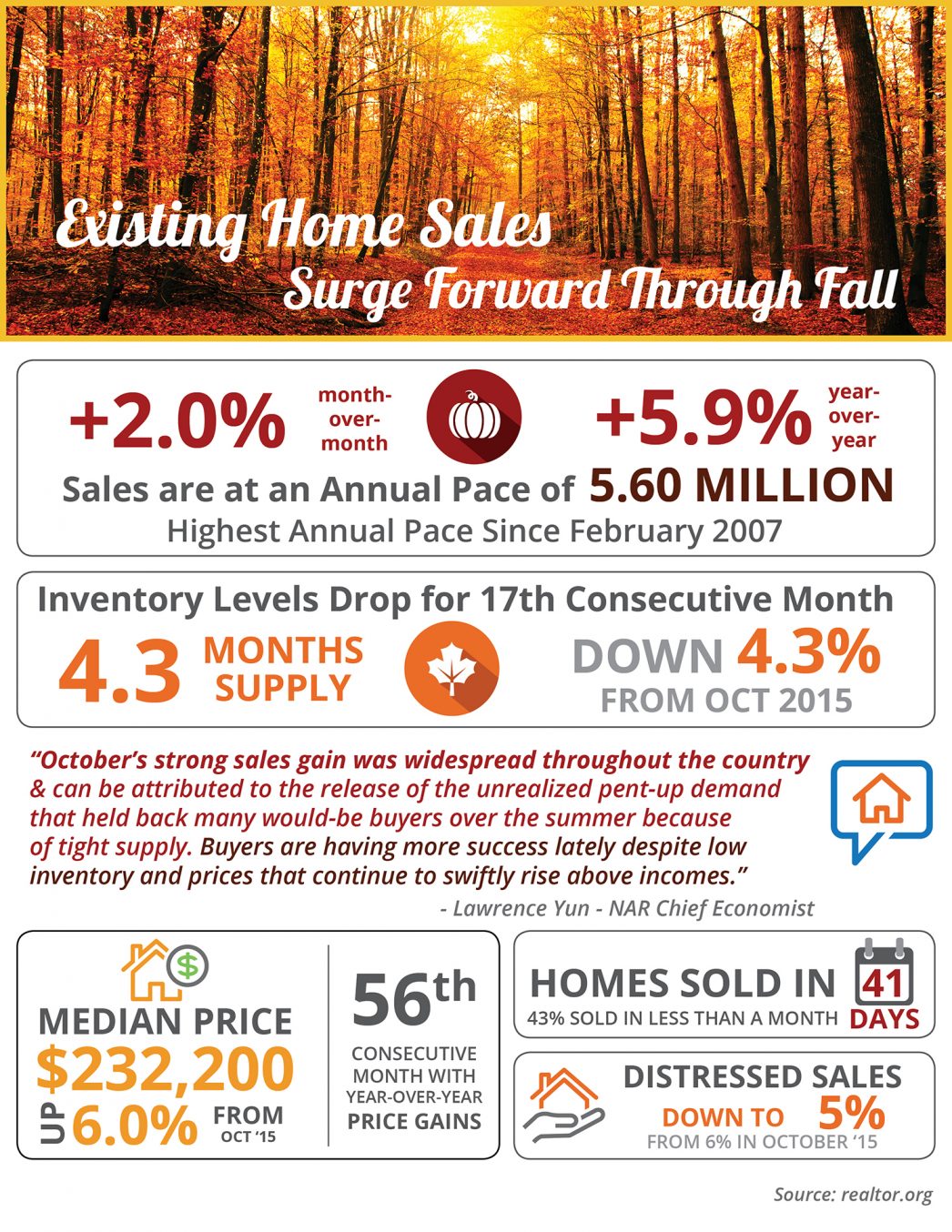 Read More
November 24, 2016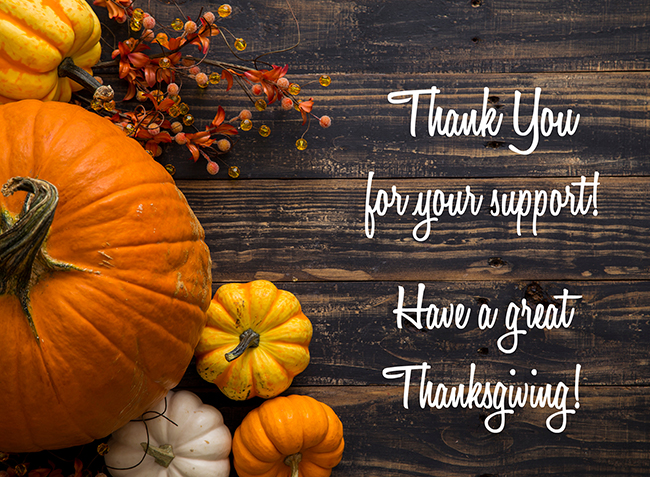 Read More
November 22, 2016
Read More
November 22, 2016
Read More
November 17, 2016
You Can Never Have TMI about PMI
When it comes to buying a home, whether it is your first time or your fifth, it is always important to know all the facts. With the large number of mortgage programs available that allow buyers to purchase a home with a down payment below 20%, you can never have Too Much Information (TMI) about Private Mortgage Insurance (PMI).
What is Private Mortgage Insurance (PMI)?
Freddie Mac defines PMI as:
"An insurance policy that protects the lender if you are unable to pay your mortgage. It's a monthly fee, rolled into your mortgage payment, that is required for all conforming, conventional loans that have down payments less than 20%.

Once you've built equity of 20% in your home, you can cancel your PMI and remove that expense from your mortgage payment."
As the borrower, you pay the monthly premiums for the insurance policy, and the lender is the beneficiary. Freddie Mac goes on to explain that:
"The cost of PMI varies based on your loan-to-value ratio – the amount you owe on your mortgage compared to its value – and credit score, but you can expect to pay between $30 and $70 per month for every $100,000 borrowed."
According to the National Association of Realtors, the average down payment for all buyers last year was 10%. For first-time buyers, that number dropped to 6%, while repeat buyers put down 14% (no doubt aided by the sale of their home). This just goes to show that for a large number of buyers last year, PMI did not stop them from buying their dream homes.
Here's an example of the cost of a mortgage on a $200,000 home with a 5% down payment & PMI, compared to a 20% down payment without PMI:
The larger the down payment you can make, the lower your monthly housing cost will be, but Freddie Mac urges you to remember:
"It's no doubt an added cost, but it's enabling you to buy now and begin building equity versus waiting 5 to 10 years to build enough savings for a 20% down payment."
Bottom Line
If you have questions about whether you should buy now or wait until you've saved a larger down payment, let's get together to discuss our market's conditions and to help you make the best decision for you and your family.
Read More
November 15, 2016
Read More
November 14, 2016
Read More
November 11, 2016
It's Not Always Marriage Before Mortgage
There are many people sitting on the sidelines trying to decide if they should purchase a home or sign a rental lease. Some might wonder if it makes sense to purchase a house before they are married and have a family. Others may think they are too young. And still, others might think their current income would never enable them to qualify for a mortgage.
We want to share what the typical first-time homebuyer actually looks like based on the National Association of REALTORS most recent Profile of Home Buyers & Sellers. Here are some interesting statistics on the first-time buyer:
Unmarried couples jumped up to the third spot, right after their married counterparts and single women. Many couples are buying a home before spending what would be a down payment on a wedding.
Bottom Line
You may not be much different than many people who have already purchased their first home. Let's get together to determine if your dream home is within your grasp.
Read More
November 10, 2016
Read More
November 9, 2016
Think All Millennials Live in Their Parent's Basement? Think Again!
According to the Census Bureau, millennials have overtaken baby boomers as the largest generation in U.S. History. Millennials, or America's youth born between 1982-2000, now represent more than one quarter of the nation's population, totaling 83.1 million.
There has been a lot of talk about how, as a generation, millennials have 'failed to launch' into adulthood and have delayed moving out of their family's home. Some experts have even questioned whether or not millennials wantto move out.
The great news is that not only do millennials want to move out… they aremoving out! The National Association of Realtors (NAR) recently released their 2016 Profile of Home Buyers and Sellers in which they revealed that 61% of all first-time homebuyers were millennials in 2015!
The median age of all first-time buyers in 2015 was 31 years old.
Here is chart showing the breakdown by age:
Many social factors have contributed to millennials waiting to buy their first home. The latest Census results show that the median age of Americans at the time of their first marriage has increased significantly over the last 60 years, from 23 for men & 20 for women in 1955, to 29 & 27, respectively, in 2015.
Those who went to college and took out student loans are finally paying them off, as the terms on traditional student loans are 10 years. This means that a large portion of the generation is making its last loan payments and is working toward saving for a first home.
As a whole, the first-time homebuyer share increased to 35% of all buyers, up from 32% in 2014. Not all millennials are first-time buyers, they also made up 12% of all repeat buyers!
Bottom Line
Millennials will continue to drive the housing market next year, as well as in the years to come. As more and more realize that owning a home is within their grasp, they will flock to own their piece of the American Dream. Are you ready to buy your first or even second home?
Read More