Jason R. Crittenden leads with the heart of a teacher, focuses on people over profits, puts your needs above his. One of the top agents in Arizona, Jason focuses on client listings and investor acquisition strategies. He is an expert in the Short Term Rental arena, purchase negotiations, and obtaining record pricing on client home listings.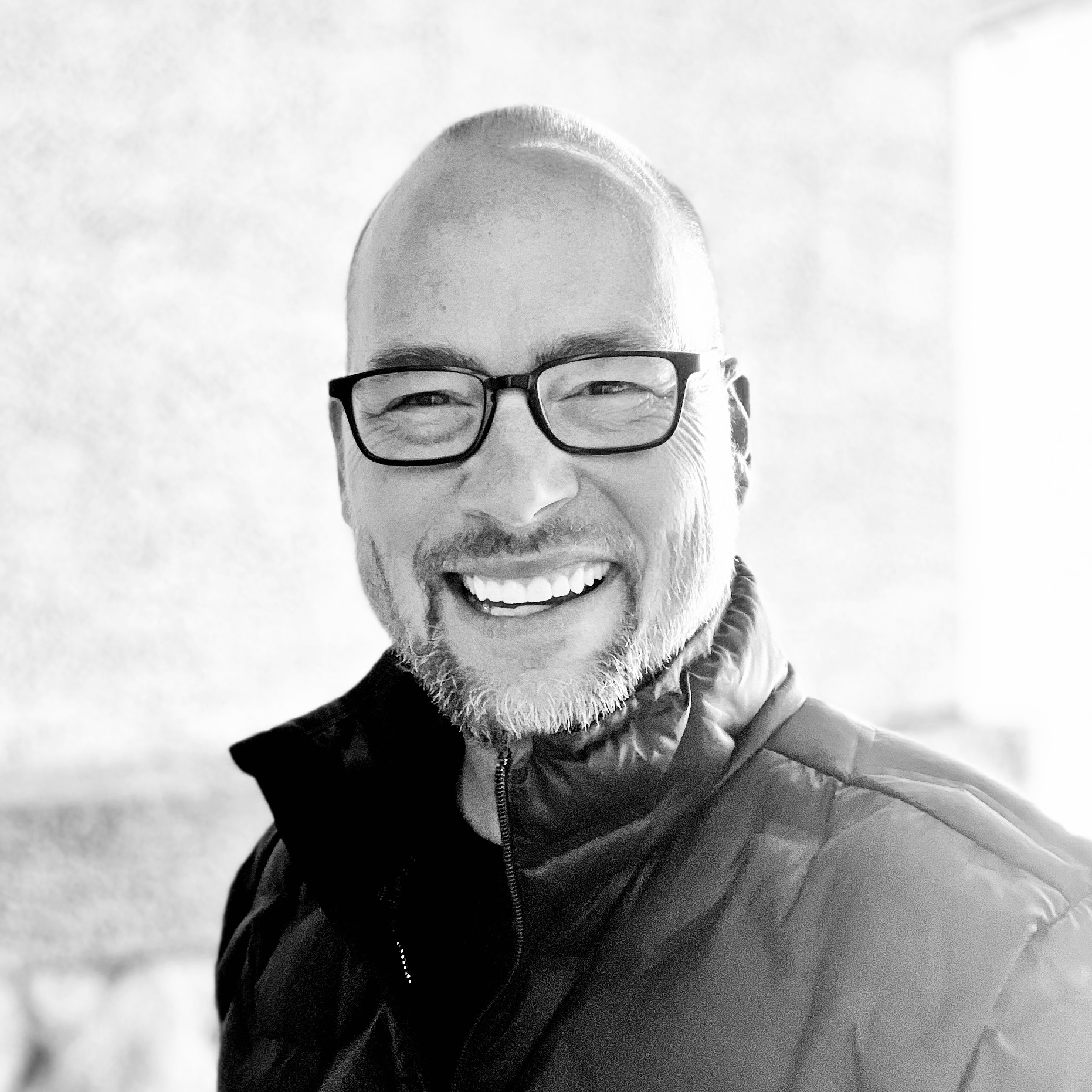 Ryan Dobmeier is the team's buyer's agent, specializing in first time buyers as well as seasoned and experienced buyers alike. Ryan and Jason are both Certified Residential Military Specialists (CRMS) to help our nation's veterans through the home buying process. They deserve the best, we give them the best. Ryan is a family man, with a wife and 2 daughters, loves people, soccer, and outdoor activities.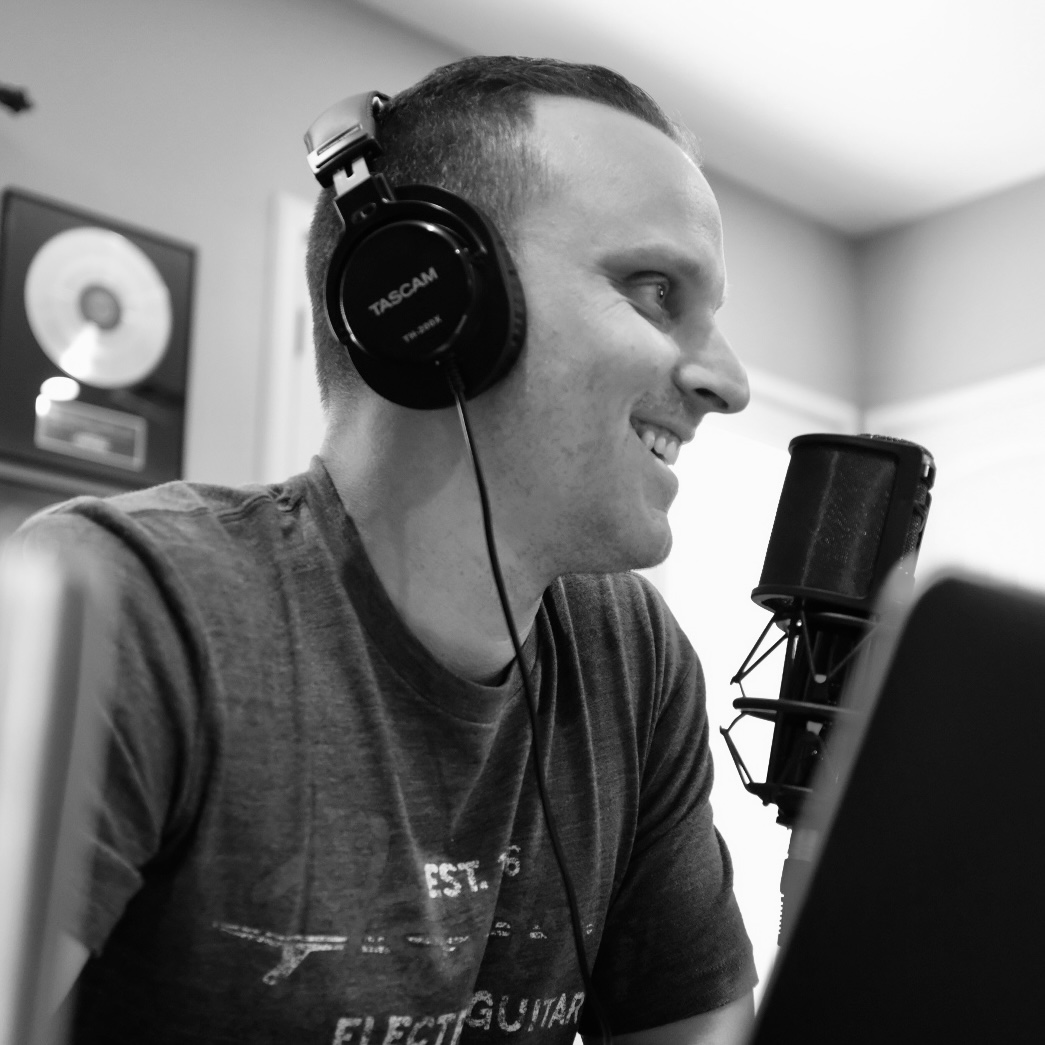 Alyssa Rhein was born and raised in Arizona. She has always had a passion for helping people, giving back to others, and loves to make people smile. Alyssa is hard-working, knowledgeable, efficient, honest, and genuine. Alyssa called Tucson home for 12 years where she began her real estate career in 2005. Alyssa moved back to the East Valley in 2015 with her husband and twin boys and she continued her real estate career. She has had the opportunity to help many buyers and sellers find their dream homes, sell their homes, and accomplish their real estate goals. When Alyssa isn't helping people achieve their real estate goals; she enjoys spending time with family, friends, and tending to the ranch (horses, donkeys, chickens, a tortoise, and the family dog).
Whether you are a first-time homebuyer, a seasoned home buyer, an investor, or looking to sell your home; Alyssa would love the opportunity to walk you through the process. Alyssa has been a transaction manager for the Jason Crittenden Team since 2017 and is dedicated to helping walk our clients through the home buying and/or selling process. Being a realtor is a very rewarding career and Alyssa is devoted to helping clients every step of the way.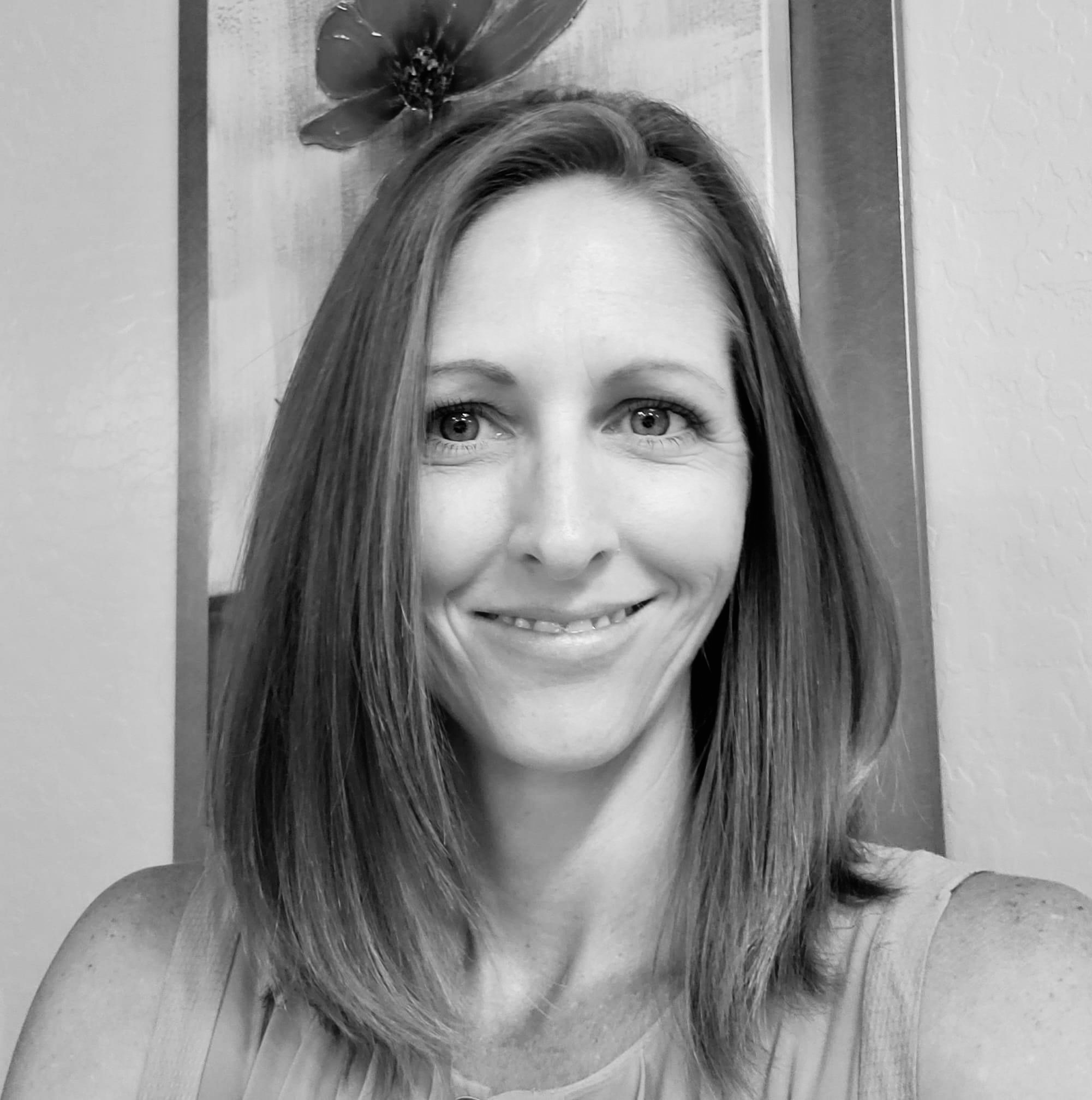 As a Realtor since 2001 and a Certified Residential Specialist, Bitsie Fort sees her real estatepractice as an extension of her dedicated community service. Being involved in the local community to influence for good and create a healthy local lifestyle for her family, church, neighborhood and associates motivates her every day. Bringing to the table her diversified business background has been a great asset. She is a compassionate communicator and is committed to adopting the latest tools and skills to be the best real estate advocate for her community and clients. Bitsie brings her own unique approach to the buying and selling process, as well as a level of excellence and passion to serve and exceed expectations in every real estate transaction. She connects and networks with only the best businesses and partners to refer local and professional services that compliment her high level client satisfaction and service.
Bitsie moved to the Valley of the Sun with her husband and children in 1998 and especially enjoys helping ease the transition of families that relocate to the Greater Phoenix area. She loves introducing new residents to the great schools, neighborhoods, golf courses and hiking trails of her adopted desert home.
Having raised her three sons here, one of her greatest joys has been helping their friends and other first time home buyers purchase that first property. With extensive experience inthe East Valley and beyond, whether the client is moving across the country or across town, Bitsie will serve the client with compassion and integrity.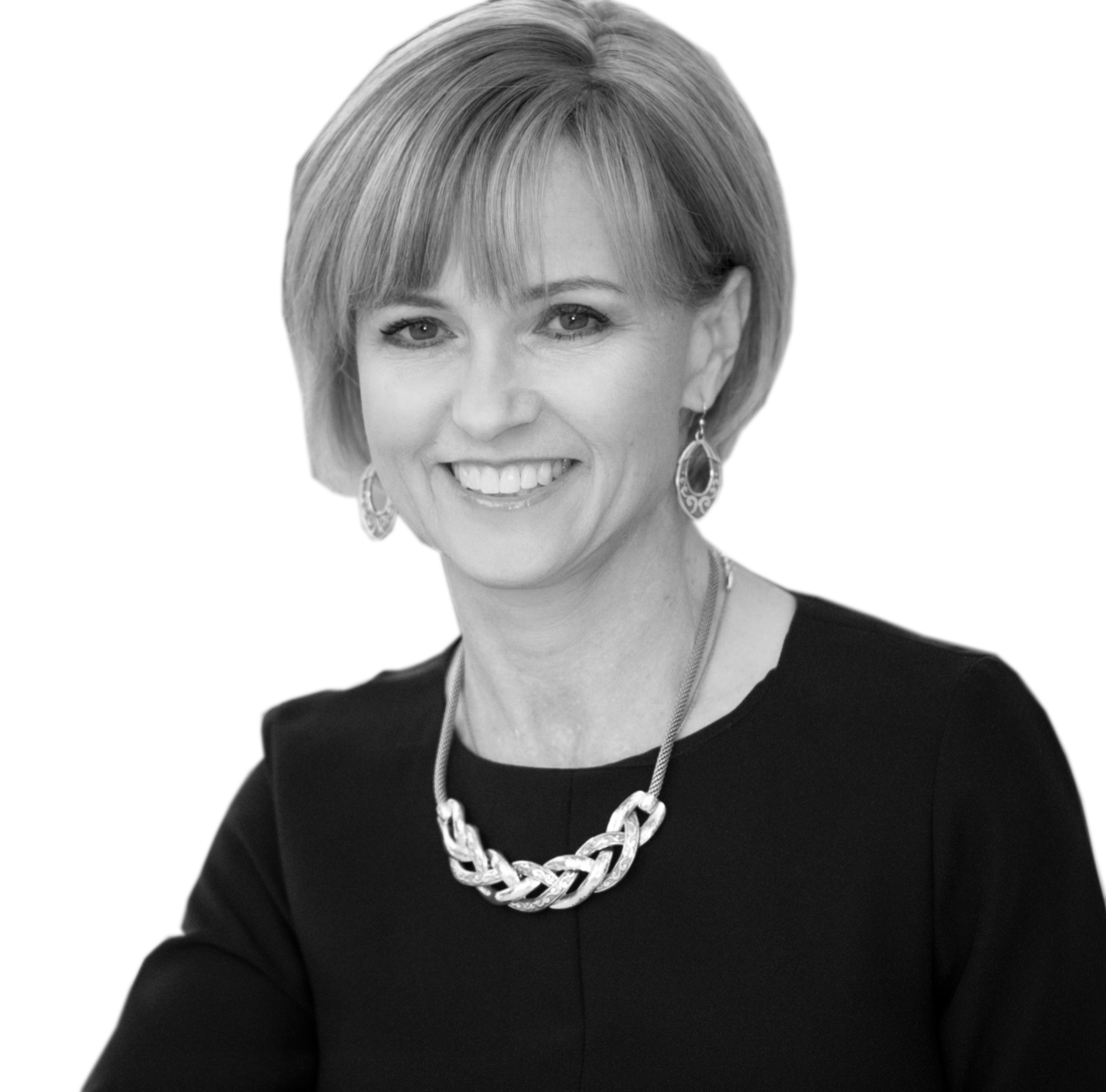 Mike Taggart hails from Idaho, moving to Arizona in 1994 for the desert sun and beautiful weather. A resident for over 20 years, and knows the Phoenix area inside and out. He loves playing golf & spending time with his wife Chris. He's also a philanthropist and is always willing to help out a friend or neighbor. One of the Valley's top Realtors, if you're looking for a real estate agent, Mike Taggart is a great choice.
Brent Degreef has been working in the industry for four years with a genuine passion for real estate. He takes pride and satisfaction from knowing that he's helped countless people find their perfect home or property to make them happy by providing what they need most - A friend at your side through thick & thin.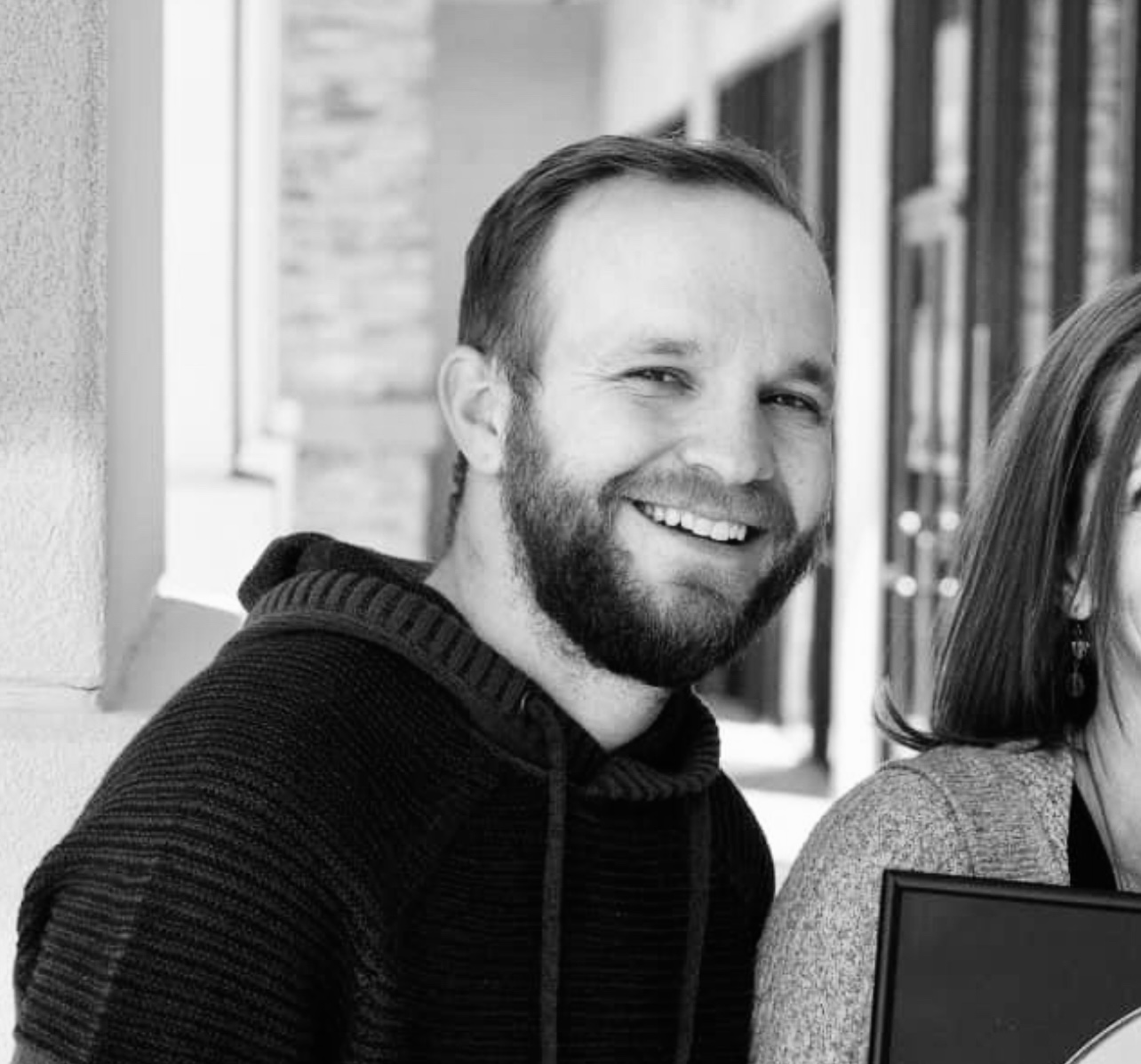 Nina Pastore might be the nicest and most genuine Realtor you'll ever hire. But don't be fooled, Nina will fight tooth and nail to get you the home of your dreams and the most for your sale. Growing up in the Midwest, she prides herself on hard work and good values. Before selling Real Estate, Nina owned and operated a hair salon for over a decade. She loved her work but wanted to expand her horizons and bring that passion with her when selling homes. Nina builds a strong rapport with other agents and is always available and attentive to her clients' needs. Residing in the East Valley for almost 20 years and have lived in several homes which I've remodeled and designed to be more user-friendly. Nina has a genuine love of making a house a home and can't wait to work with you!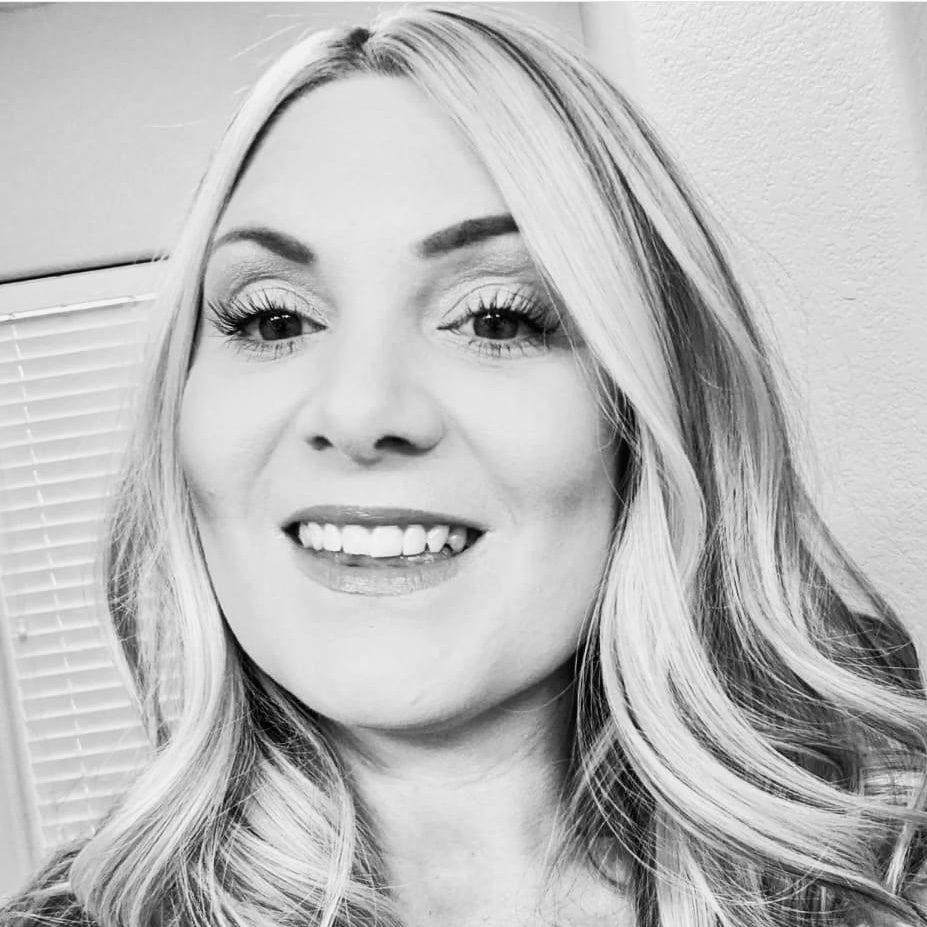 Bekah Megna is a proud ASU grad and Sun Devil for life. Bekah has lived in the East Valley most of her life and not only knows the areas well but is involved in the community to help build additional connections. She loves all things real estate as well as designing and remodeling homes. Her focus is not only on helping families find their homes but also has a passion for real estate investing, so if you are looking for a family home or an investment, she would love to work with you.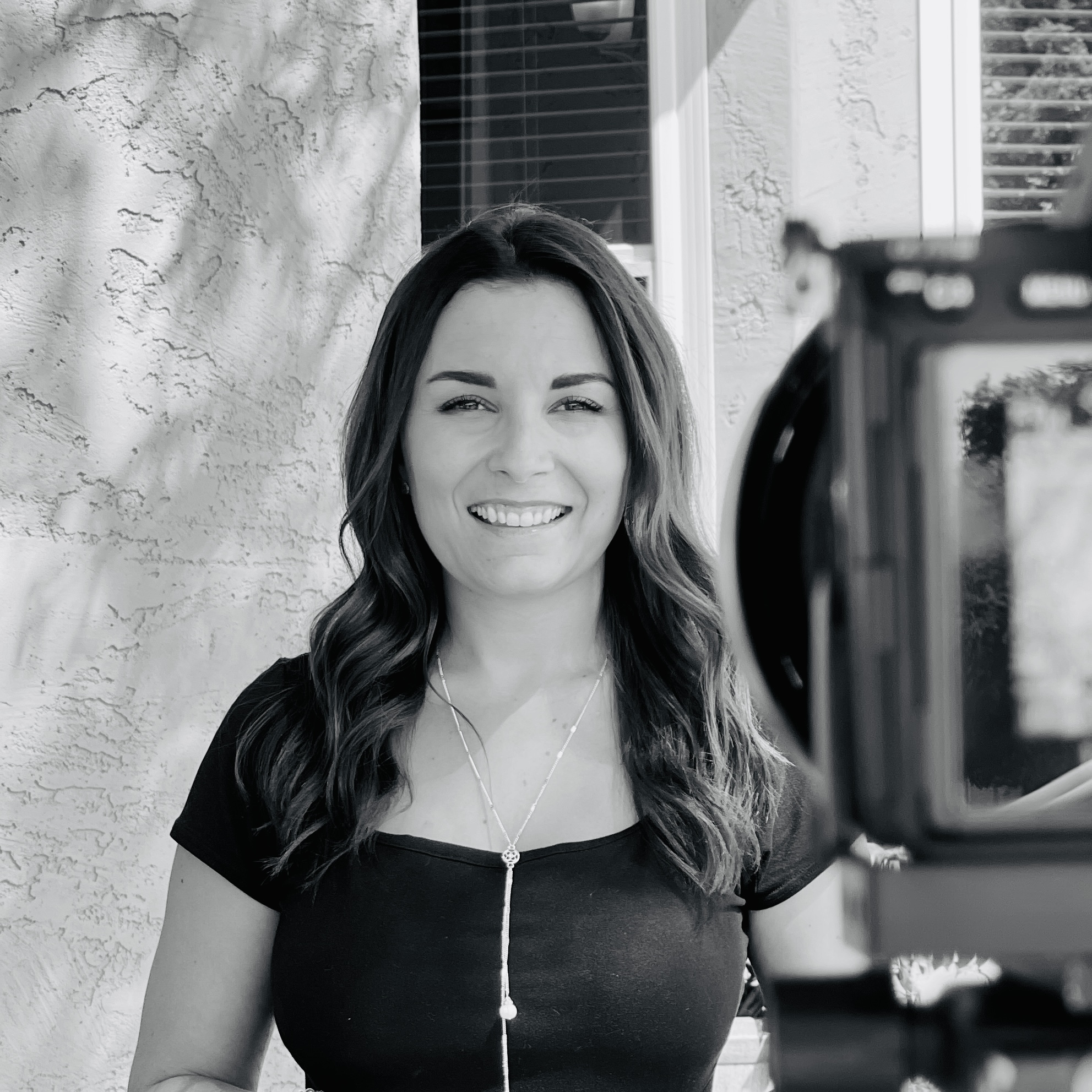 Cyndi Jensen is truly dedicated to her work, and it shows in her success as a real estate agent. Her clients appreciate her dedication and knowledge and enjoy working with her. Cyndi is a real estate agent who truly puts her clients first. She is always willing to go the extra mile in order to make sure that they are happy with the purchase they make, is very hardworking, and always puts in the effort to ensure that each transaction goes as smoothly as possible.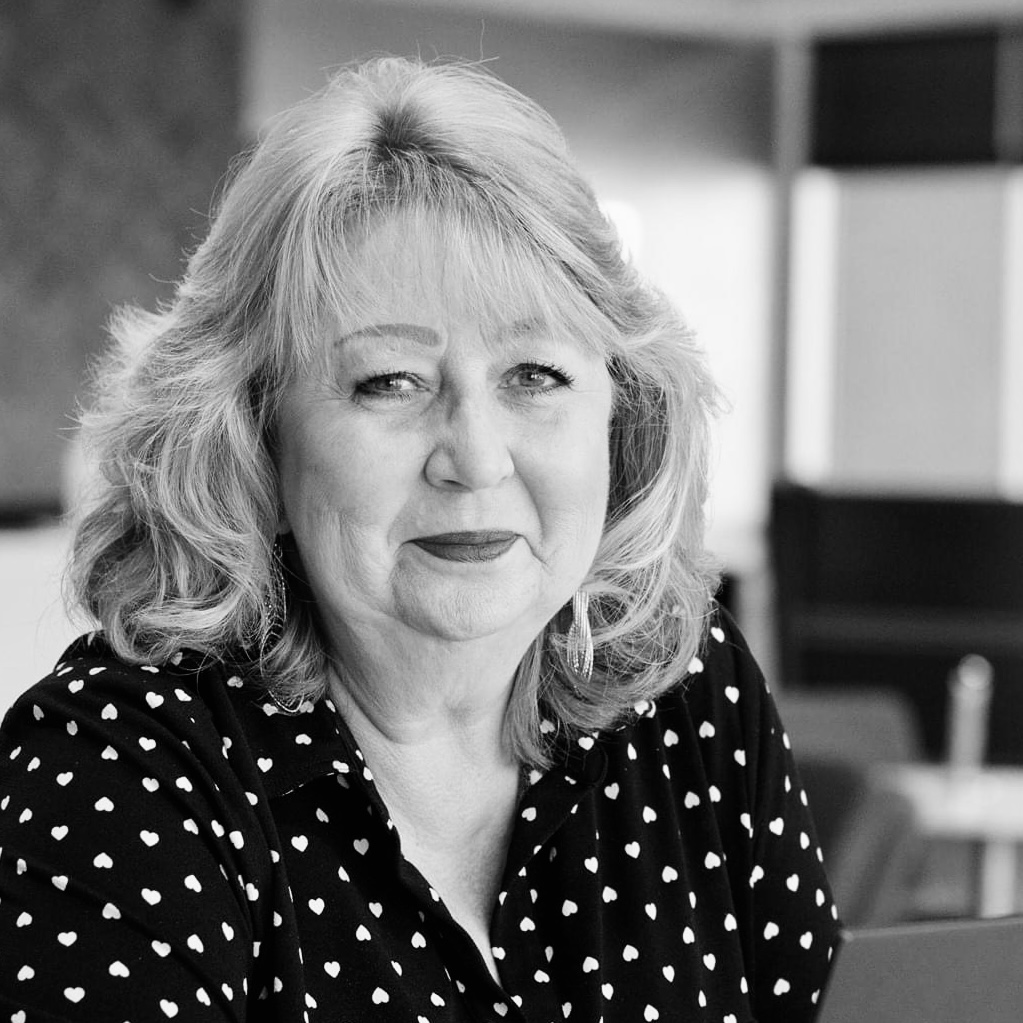 Katie Hughett As a trusted real estate professional, Katie understands the stresses that come with moving. Whether you are a first-time home buyer or buying your forever home, Katie will listen to your specific wants and needs to find you your dream home. As a listing agent, Katie realizes each home has a unique story, and will work with you to beautifully market your home, negotiating the best offer and terms to meet your needs. Katie looks forward to working with you soon!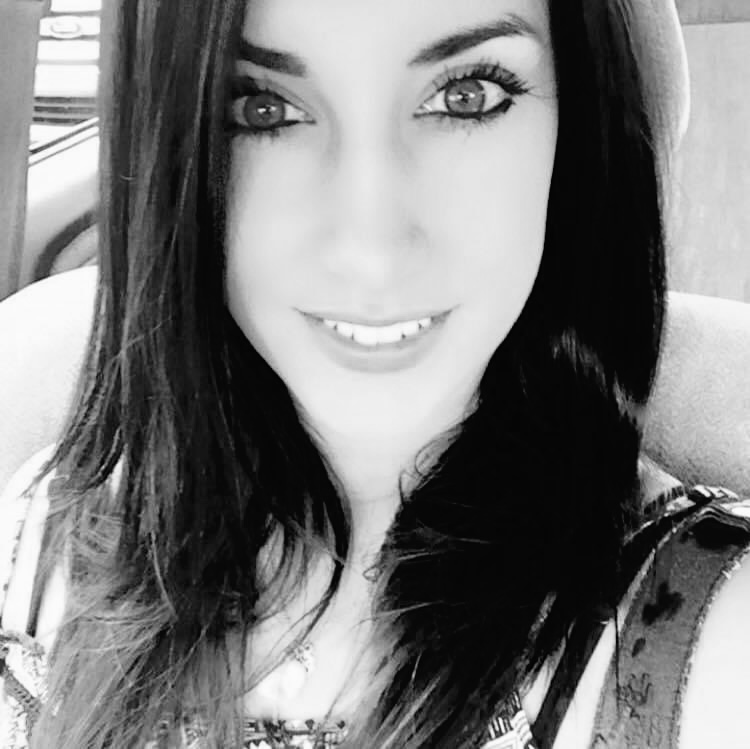 Sheryl Ariete is a real estate agent who truly puts her clients first. She is always willing to go the extra mile in order to make sure that they are happy with the purchase they make. She is also very hardworking, and always puts in the effort to ensure that each transaction goes as smoothly as possible.