About The Team
Jason Crittenden is a multi-million dollar producer ranked in the top 1% of agents in the United States, an East Valley expert, specializing in resale and new build residential sales. With the heart of a teacher, Jason focuses on people over profits, puts your needs above his. If you're looking for professional, servant leaders, call Jason's team. We are looking forward to the opportunity to serve your family today.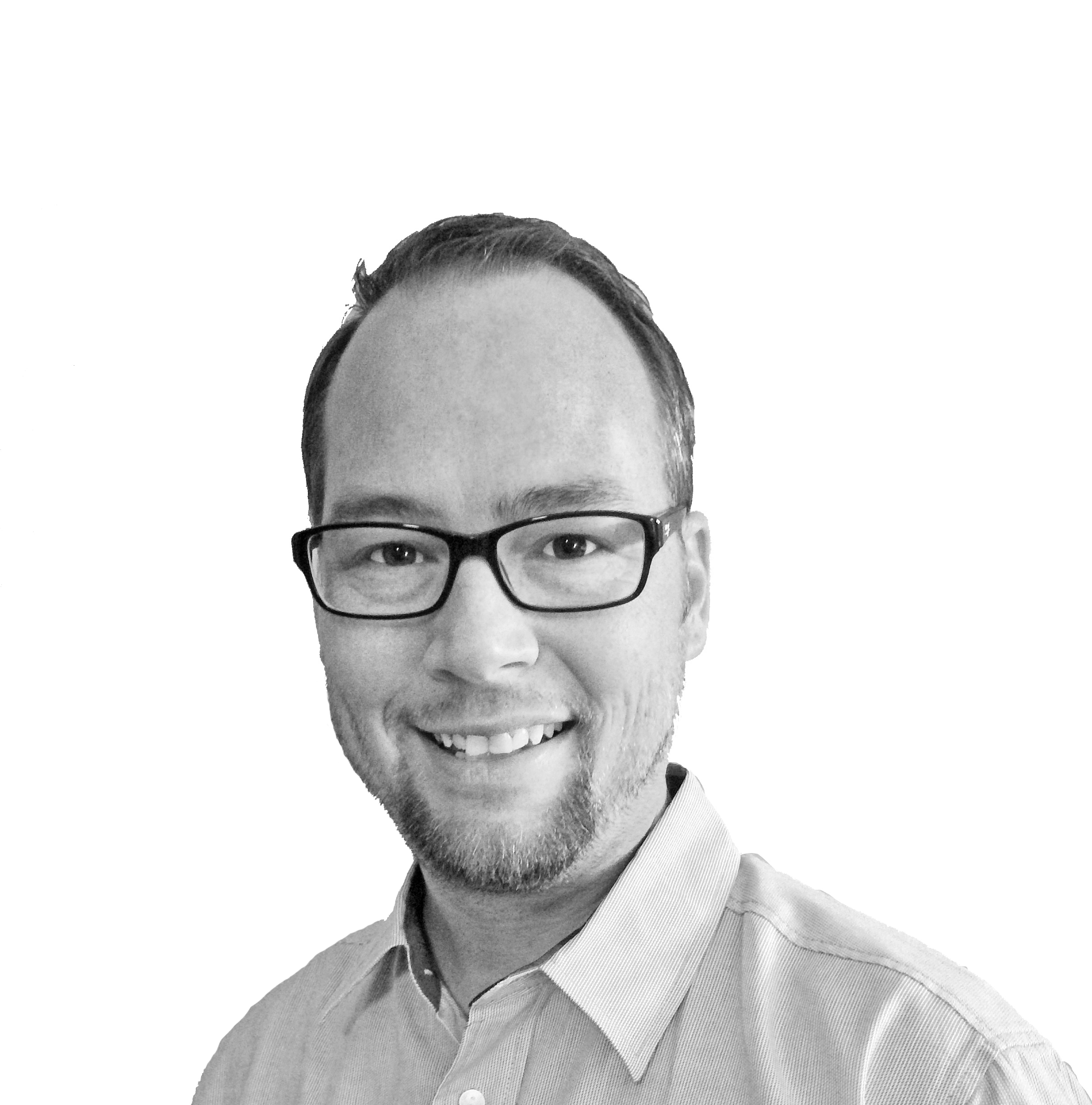 Ryan Dobmeier is the team's buyer's agent, specializing in first time buyers as well as seasoned and experienced buyers alike. Ryan and Jason are both Certified Residential Military Specialists (CRMS) to help our nation's veterans through the home buying process. They deserve the best, we give them the best. Ryan is a family man, with a wife and 2 daughters, loves people, soccer, and outdoor activities.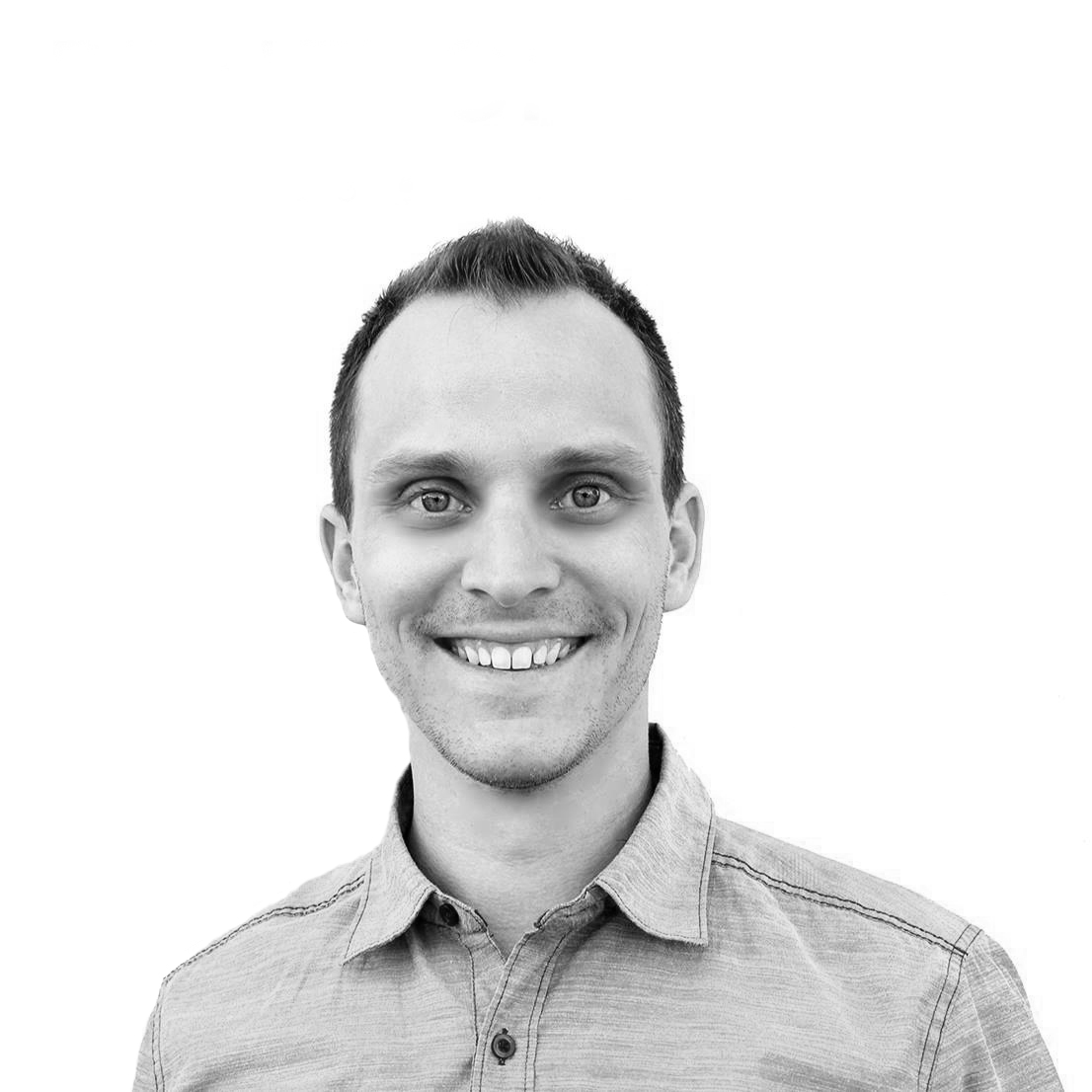 Julie Sommerfeld is an Arizona Native & has lived in the Southeast Valley for nearly 30 years. She loves all that Arizona has to offer & could not imagine calling any other place home. Coming from a long line of Teachers, her first career was in Elementary Education. In 2001, she brought the heart of a teacher to the world of Real Estate, & since then she's helped 100's of people find the perfect home. Julie prides herself on listening to her clients needs & creating a stress-free experience by educating her clients on current market treads & using the robust, expansive experience of her real estate career to ensure a successful, smooth closing. After all, buying and selling a home should be an exciting and fun time!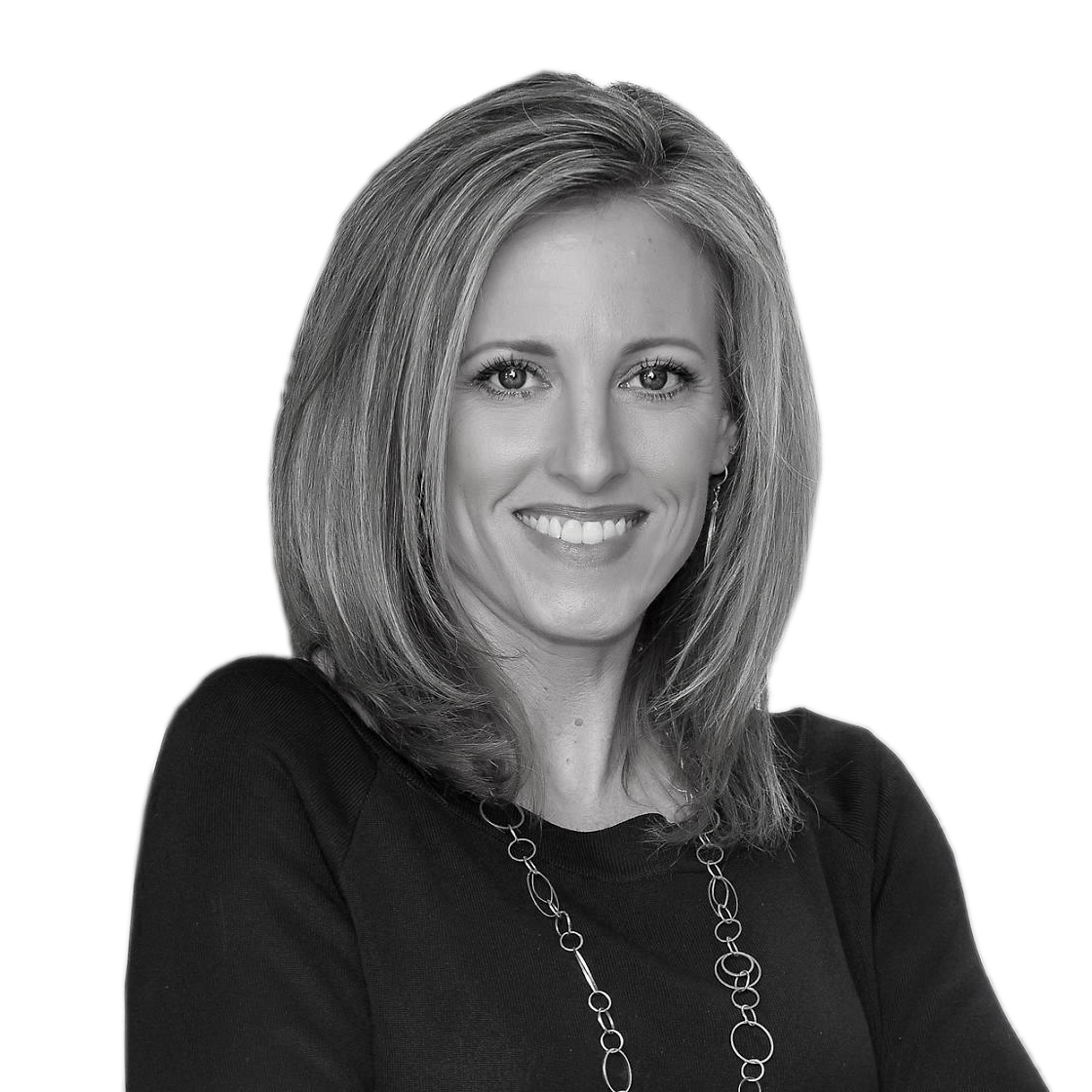 As a Realtor since 2001 and a Certified Residential Specialist, Bitsie Fort sees her real estatepractice as an extension of her dedicated community service. Being involved in the local community to influence for good and create a healthy local lifestyle for her family, church, neighborhood and associates motivates her every day. Bringing to the table her diversified business background has been a great asset. She is a compassionate communicator and is committed to adopting the latest tools and skills to be the best real estate advocate for her community and clients. Bitsie brings her own unique approach to the buying and selling process, as well as a level of excellence and passion to serve and exceed expectations in every real estate transaction. She connects and networks with only the best businesses and partners to refer local and professional services that compliment her high level client satisfaction and service.
Bitsie moved to the Valley of the Sun with her husband and children in 1998 and especially enjoys helping ease the transition of families that relocate to the Greater Phoenix area. She loves introducing new residents to the great schools, neighborhoods, golf courses and hiking trails of her adopted desert home.
Having raised her three sons here, one of her greatest joys has been helping their friends and other first time home buyers purchase that first property. With extensive experience inthe East Valley and beyond, whether the client is moving across the country or across town, Bitsie will serve the client with compassion and integrity.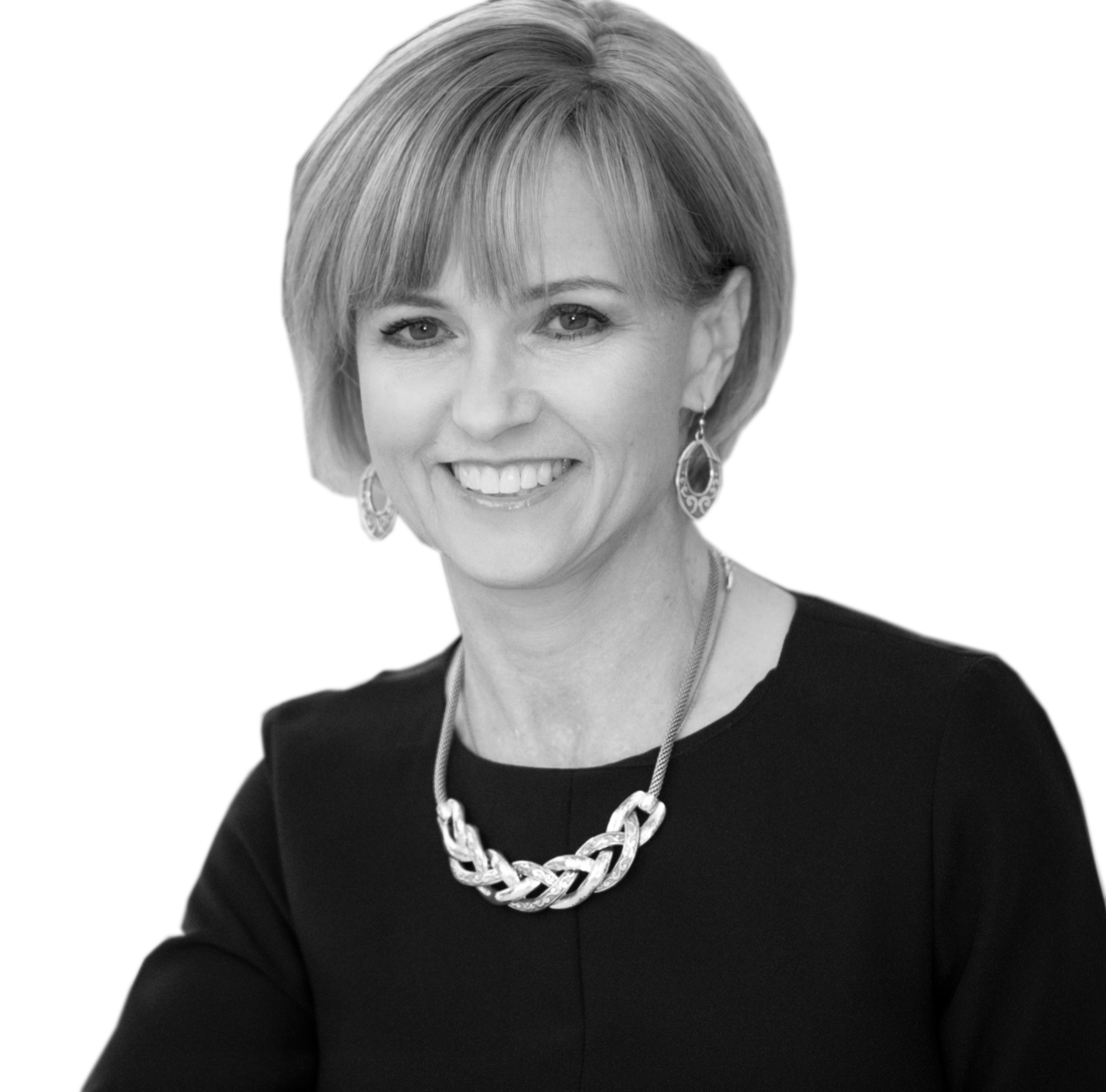 Mike Taggart hails from Idaho, moving to Arizona in 1994 for the desert sun and beautiful weather. He loves playing golf & spending time with his wife Chris. Mike is a philanthropist, a friend, & one of the Valley's top Realtors.
Brent Degreef