Are the Kids Finally Moving Out? February 18, 2016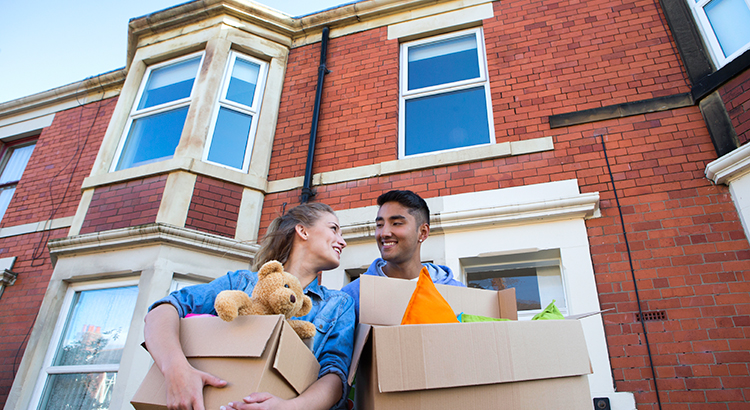 During the recession, many young adults graduating from college were forced to move back in with their parents. This caused new household formations to drop dramatically from the long term average of 1.2 million formations annually to half that number. However, this may be the year this turns back around.
According to the Urban Land Institute's report....
TO CONTINUE READING THIS ARTICLE AND MANY OTHER INSIGHTFUL ARTICLES FOR FREE, CLICK HERE.