Low Inventory Causes Home Prices to Accelerate February 25, 2016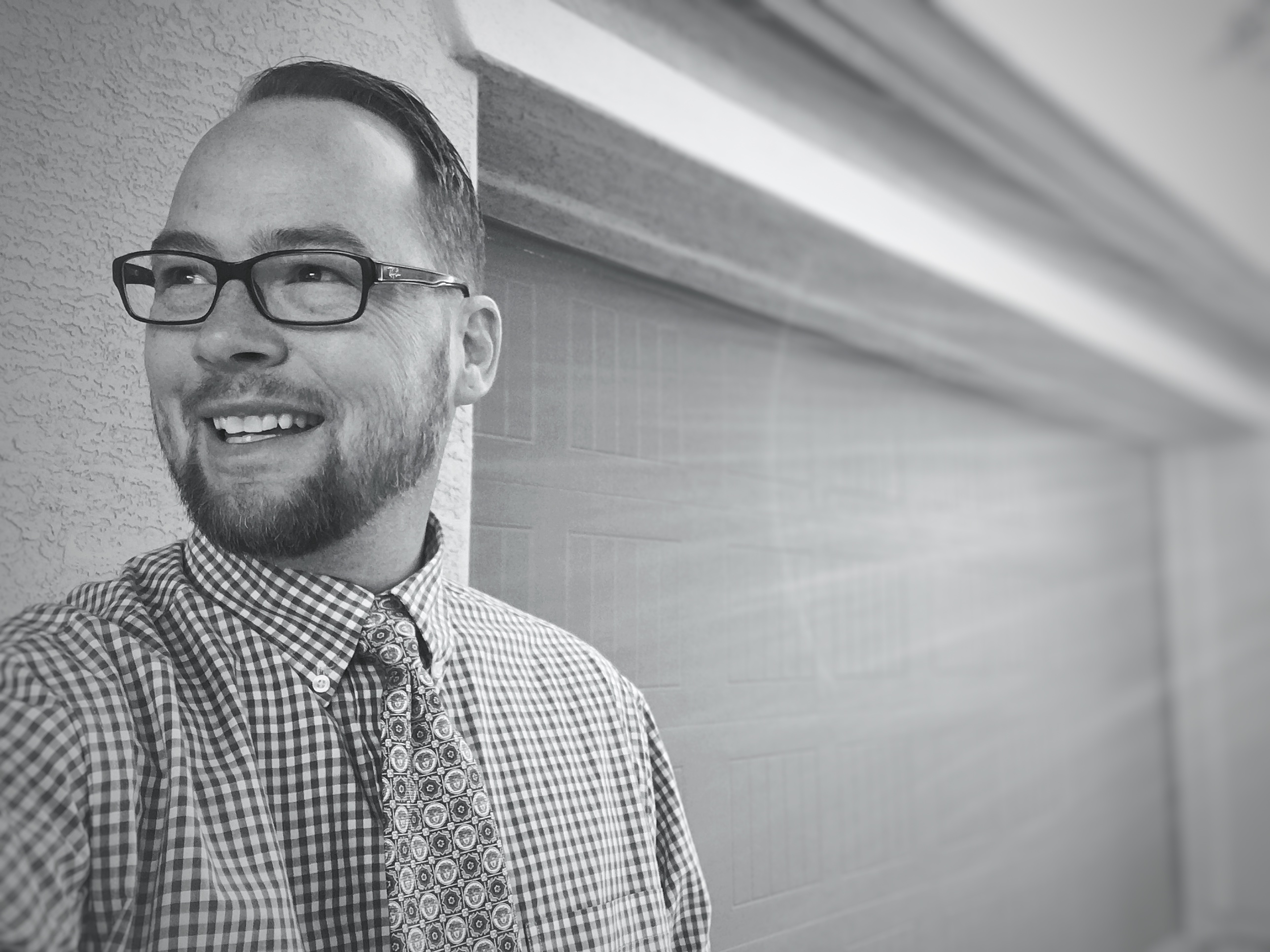 The National Association of Realtors (NAR) released their latest Quarterly Metro Home Price report earlier this month. The report revealed that home prices are not only continuing to rise but that the increases are accelerating. Lawrence Yun, Chief Economist at NAR, discussed the impact of low inventory on buyers in the report:
"Without a significant ramp-up in new home construction and more homeowners listing their homes for sale, buyers are likely to see little relief in the form of slowing price growth in the months ahead."
Here are the percentage increases of home prices for the last two quarters....? TO FINISH READING THIS ARTICLE AND MANY OTHER INSIGHTFUL ARTICLES FOR FREE, CLICK HERE.