The Benefits of Homeownership Go Beyond the Financial January 4, 2018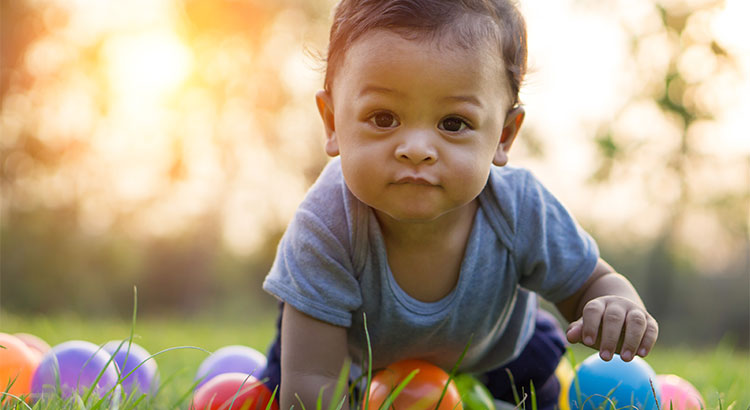 The Benefits of Homeownership Go Beyond the Financial
Homeownership is a major part of the American Dream. As evidence of that, 91% of Americans believe that owning a home is either essential (43%) or important (48%) to achieving that "dream." In a market where some people may be unsure about the benefits and possibilities of buying a home, it is important that we remember this.
Homeownership is NOT just about the money. In fact, some of the major benefits are non-financial. Here are a few of those benefits as per the National Association of Realtors:
Consistent findings show that homeownership does make a significant positive impact on educational achievement.
Several researchers have found that homeowners tend to be more involved in their communities than renters.
Early studies of homeownership and health outcomes found that homeowners and children of homeowners are generally happier and healthier than non-owners, even after controlling for factors such as income and education levels that are also associated with positive health outcomes and positively correlated with homeownership.
Bottom Line
Homeownership means something more to people and their families than just the financial considerations.
FREE buyers and sellers guides (updated every Spring/Summer/Fall/Winter) with tips for preparing your home for sale, getting your credit in order, and what to expect. Download for FREE. Also, over 500+ blog posts with market data, simple easy-to-understand tips, financial guides, and more. See it here by Clicking HERE. Then click either "Buying?" or "Selling?" at the top of the page.
Website available in English and Spanish.