The Impact of Homeownership on Educational Achievement February 11, 2017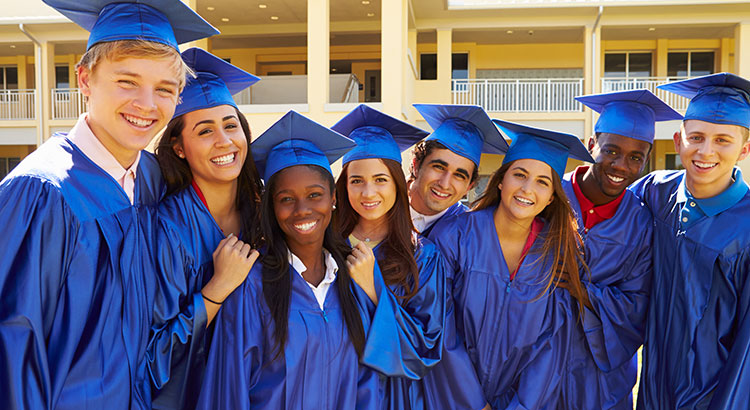 The Impact of Homeownership on Educational Achievement
The National Association of Realtors recently released a study titled 'Social Benefits of Homeownership and Stable Housing.' The study confirmed a long-standing belief of most Americans:
"Owning a home embodies the promise of individual autonomy and is the aspiration of most American households. Homeownership allows households to accumulate wealth and social status, and is the basis for a number of positive social, economic, family and civic outcomes."
Today, we want to cover the section of the report that quoted several studies concentrating on the impact homeownership has on educational achievement. Here are some of the major findings on this issue revealed in the report:
The decision to stay in school by teenage students is higher for those raised by home-owning parents compared to those in renter households.
Parental homeownership in low-income neighborhoods has a positive impact on high school graduation.
Though homeownership raises educational outcomes for children, neighborhood stability may have further enhanced the positive outcome.
Children of homeowners tend to have higher levels of achievement in math and reading and fewer behavioral problems.
Educational opportunities are more prevalent in neighborhoods with high rates of homeownership and community involvement.
The average child of homeowners is significantly more likely to achieve a higher level of education and, thereby, a higher level of earnings.
Bottom Line
People often talk about the financial benefits of homeownership. As we can see, there are also social benefits of owning your own home.
*The next two Thursdays, we will report the study's findings on the impact homeownership has on civic participation and a family's health.
HAVE YOU SEEN OUR NO LISTINGS / NO ADVERTISEMENTS / NO HASSLE WEBSITE?
FREE buyers and sellers guides (updated every Spring/Summer/Fall/Winter) with tips for preparing your home for sale, getting your credit in order, and what to expect. Download for FREE. Also, over 500+ blog posts with market data, simple easy-to-understand tips, financial guides, and more. See it here by Clicking HERE. Then click either "Buying?" or "Selling?" at the top of the page.
Website available in English and Spanish.