The Main Reason to Use a Real Estate Professional when Selling Your House March 17, 2016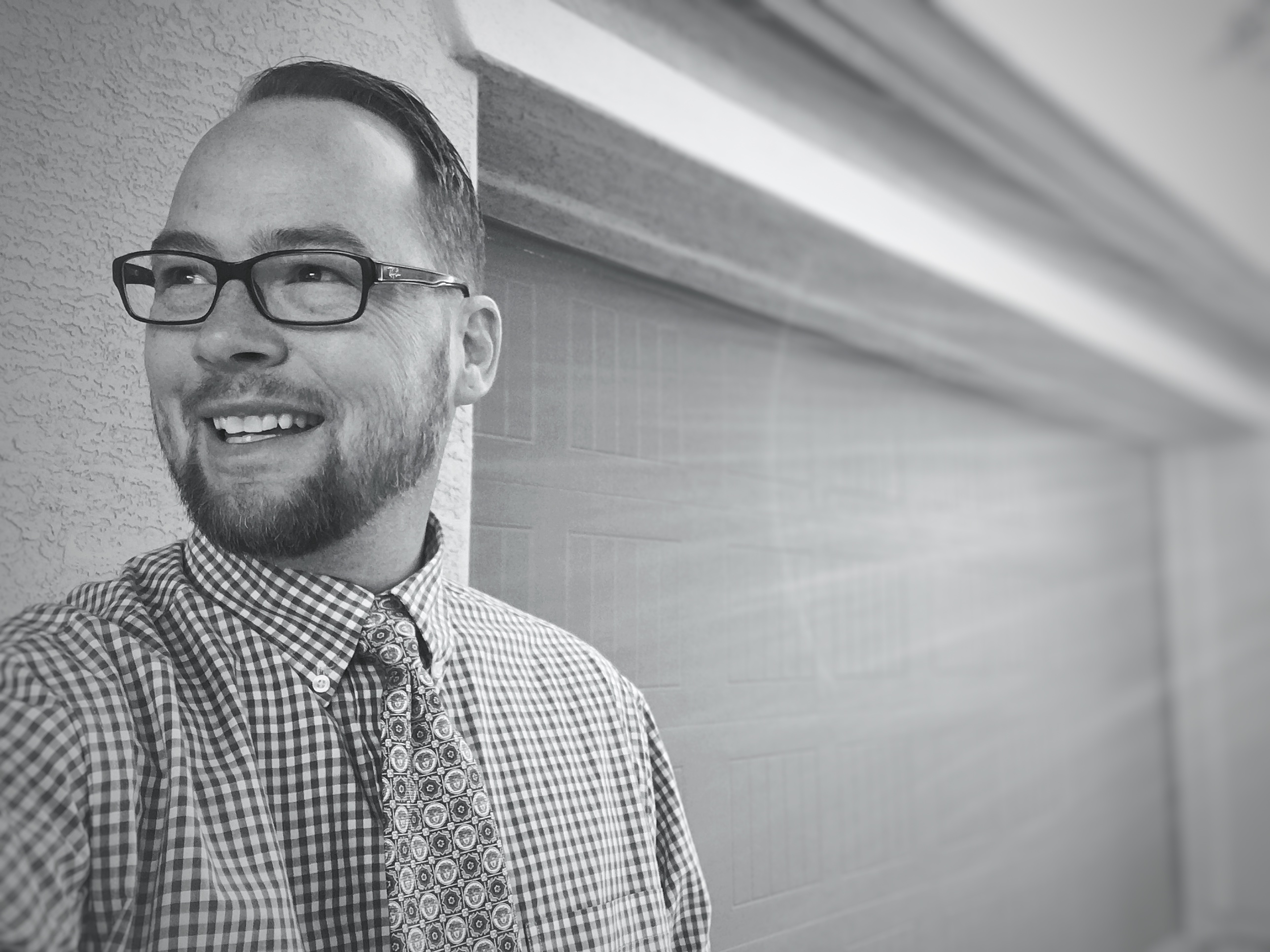 Every homeowner hopes to accomplish five goals when selling their home:



Sell it for the best price

Sell it within a predetermined time

Sell it with the least amount of hassles

Close on the sale the same day they move into their new home
The fifth reason is the most obvious and the most important:
They want to make sure it sells.
In order to dramatically increase the chances that the house sells, a homeowner should list with a real estate professional in their market. Why? Because agents have access to the vast majority of the available buyers!!
According to the National Association of Realtors' (NAR) recently released 2016 Home Buyer and Seller Generational Trends Report, 87% of all buyers purchased their home through a real estate agent or broker. And more that 8 out of 10 buyers in every age group used an agent (see chart below).
Bottom Line
If you want your home sold, the best way is to go where the buyers are. The NAR study revealed that the vast majority of purchasers will use an agent when they buy. Let's get together to discuss the best plan for getting your house sold!
HAVE YOU SEEN OUR NO LISTINGS / NO ADVERTISEMENTS / NO HASSLE WEBSITE?
FREE buyers and sellers guides (updated every Spring/Summer/Fall/Winter) with tips for preparing your home for sale, getting your credit in order, and what to expect. Download for FREE. Also, over 500+ blog posts with market data, simple easy-to-understand tips, financial guides, and more. See it here by Clicking HERE. Then click either "Buying?" or "Selling?" at the top of the page.
Website available in English and Spanish.