Your house hasn't sold yet? You may need to take another look at the price. February 18, 2016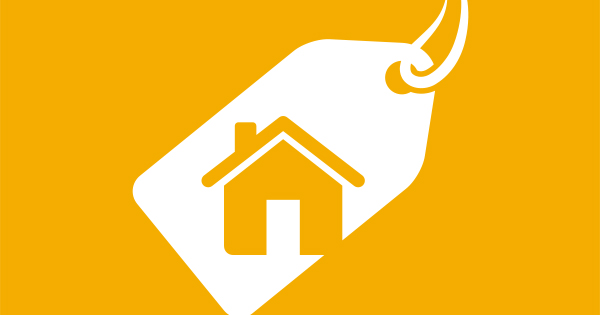 The residential housing market has been hot. Home sales have bounced back solidly and are now at their second highest pace since February 2007.
Demand remains strong going into the winter. Many real estate professionals are reporting....

TO CONTINUE READING THIS ARTICLE AND MANY OTHER INSIGHTFUL ARTICLES FOR FREE, CLICK HERE.