The Mortgage Process: What You Need To Know
---
The Mortgage Process: What You Need To Know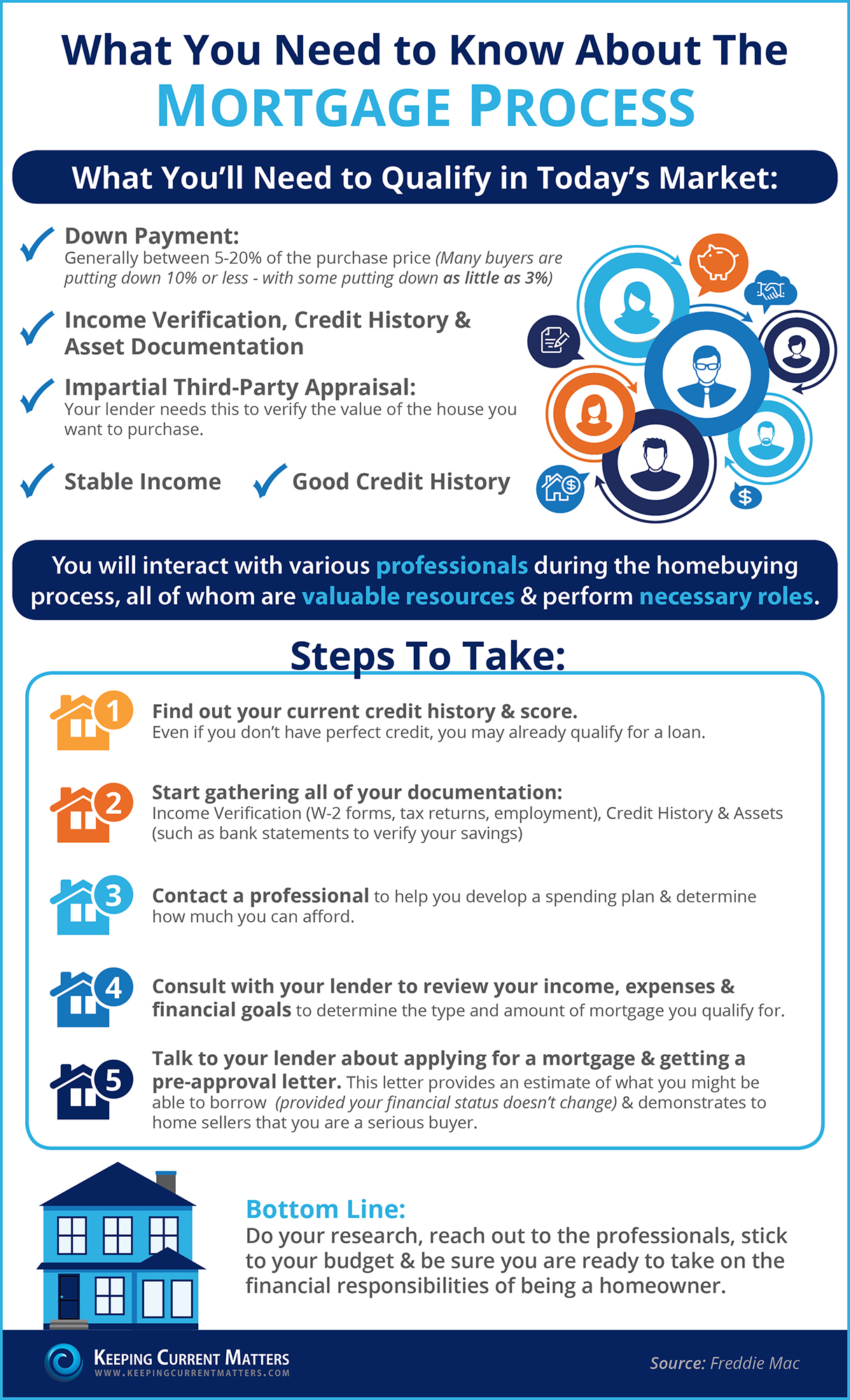 Some Highlights:
Many buyers are purchasing a home with a down payment as little as 3% or you may even qualify for Down Payment Assistance.
You may already qualify for a loan, even if you don't have perfect credit.
Take advantage of the knowledge of your local professionals who are there to help you determine how much you can afford.
HAVE YOU SEEN OUR NO LISTINGS / NO ADVERTISEMENTS / NO HASSLE WEBSITE?
FREE buyers and sellers guides (updated every Spring/Summer/Fall/Winter) with tips for preparing your home for sale, getting your credit in order, and what to expect. Download for FREE. Also, over 500+ blog posts with market data, simple easy-to-understand tips, financial guides, and more. See it here by Clicking HERE. Then click either "Buying?" or "Selling?" at the top of the page.
Website available in English and Spanish.